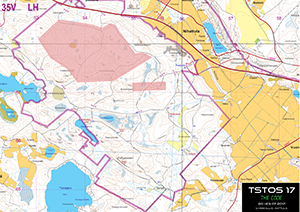 Parola map published
We have published the official map for Tstos 17. The map can be downloaded in 3 different sizes and file formats. The map has MGRS grid overlay and is printable in 300dpi.
Download map here:
Download the map from links below by clicking the link with right mouse button and pressing "save link as".