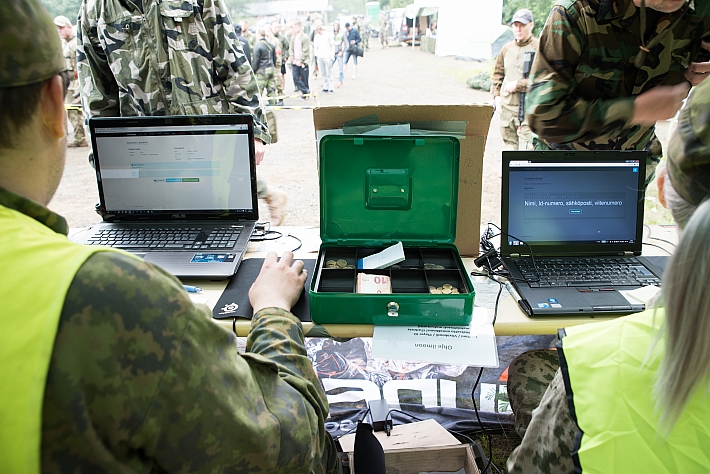 Willing to be in a leader position?
We want to encourage people to apply for leader postitions. For this reason people in challenging positions will get commodity money, which can be freely used on Ehasa products during the game. You can apply for leadership roles when you register or on your teams own facebook group. The battalion commander will decide the roles in the end.
Platoon leaders and members of the headquarter platoon get 10€ worth of commodity money
Company leaders (Infantry company and mechanized) get 15€ worth of commodity money
Battalion commanders, civilian faction leader and the police chief get 20€ worth of commodity money
Commodities are products sold by Ehasa. For example food-tickets, patches, armbands, maps, paladin-granades...